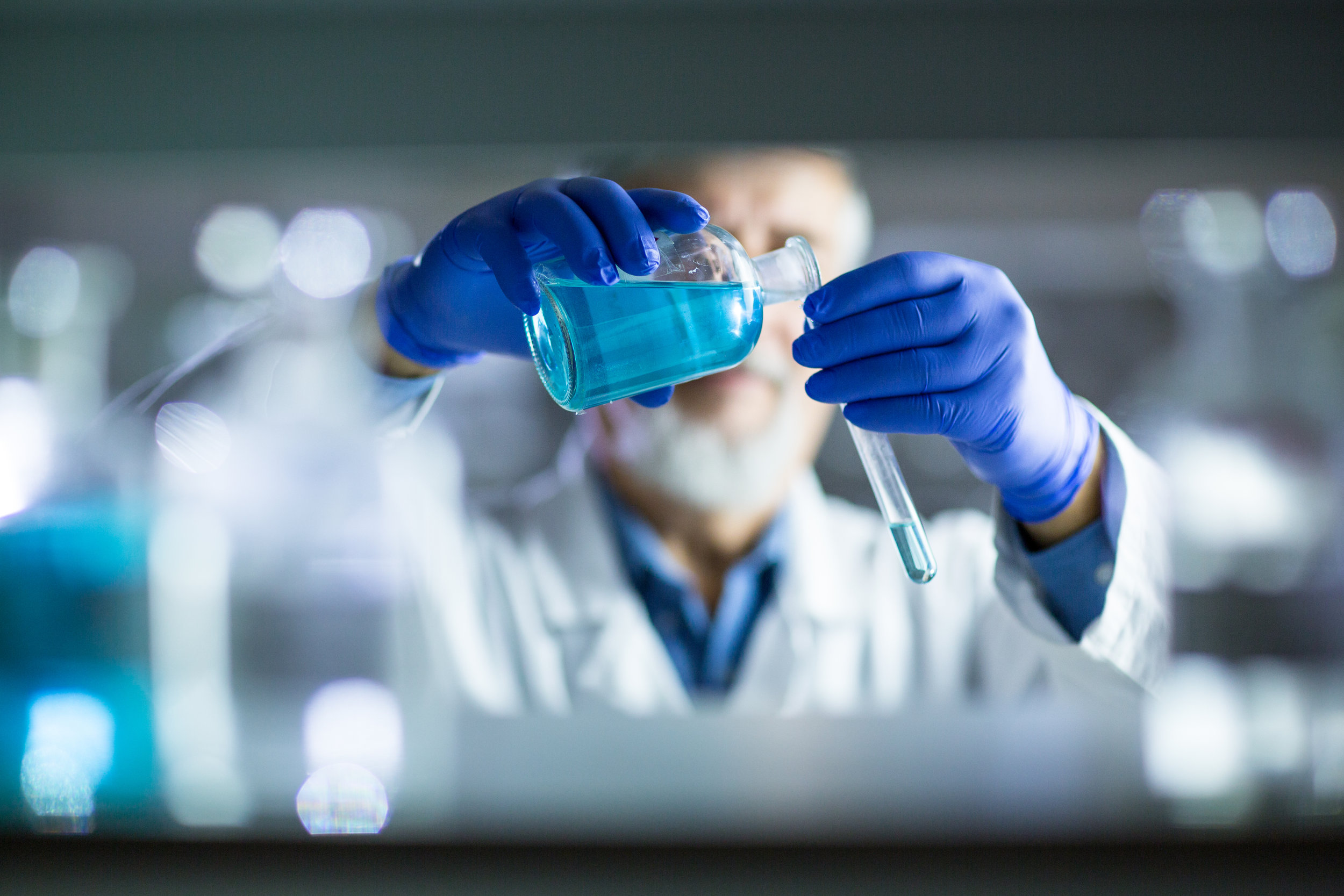 Water Treatment
Water Hygiene
HVAC Commissioning
About US
Select Water was founded in 2011 and is becoming one of the fastest growing independent water hygiene & water treatment service providers in the UK. For the past three years our focus has been on the pre-commission cleaning market where by using a new disruptive but approved methodology we have seen demand for our services grow rapidly. Towards the end of 2018 we have a renewed focus to increase our presence in the water hygiene and Legionella compliance marketplace.
This is all delivered by a team of direct employees, as it is our policy not to subcontract any works as this helps us keep control over the quality and reliability of our service delivery in line with our service commitments.
We take great pride in the loyalty of our customers, which is what motivates our continuous development as a company. The most modern and up-to-date technologies and continuous professional staff training are all priorities for us as we strive to meet the needs of our customers. Our ability to adopt new technologies and deploy them to the marketplace is key to our continued success and as such a great emphasis is made by the management team to push these advancements out to our clients as quickly as possible.
Select Water have a very strong partnership with Hydrosphere Innovations Ltd who are pioneers in the effluent free pre-commission cleaning of closed water systems and the creators of the "Hydrosphere Process".
Our partnership with Hydrosphere has been the primary driver for our rapid and successful growth within the pre-commission cleaning market. The process allows us to offer our clients a faster, more flexible and environmentally friendly approach to the pre-commission cleaning of closed water systems compared to traditional methodologies.
The Hydrosphere process is only undertaken by a small number of approved contractors who are thoroughly vetted and periodically inspected to ensure the required processes and high standards are maintained.
Please visit www.hydrosphere-uk.com for further information on the process and to verify our approved contractor status.
Select Water are a main distributor for Safe Water Products in the United Kingdom.
Safe Water Products International is a company with many years of experience in the design of high quality water filtration with an emphasis on legionella filtration products. They are committed to providing innovative, effective, reliable, long-lasting and cost-effective products. These highly attractive and easy-to-use filters are developed by their own in-house solutions design team and manufactured with a proven record of quality and consistency.
Safe Water Products International supply tens of thousands of filters to clients across Europe and North America with a focus on the healthcare and leisure sectors. Please see below for their most popular products available through Select Water.
Inline-Safe Legionella Filter Datasheet: Click Here
Shower-Safe Legionella Filter Chrome Datasheet: Click Here
Shower-Safe Legionella Filter White Datasheet: Click Here
Safe Water Products International Certification: Click Here
For further information on Safe Water Products International and their full range of products please visit www.safewaterproducts.com .
Partners
Select Water relies on a number of strategic partnerships that have been vital in our quest to deploy the most innovative technologies and methodologies to the marketplace.
Our Office
SBC House, Restmor Way
Wallington, Surrey, SM6 7AH
Tel: 03451 639 422